About us
School Ethos
The overwhelming ethos at Ickford is one of a happy vibrant community working and learning together in a safe and orderly environment.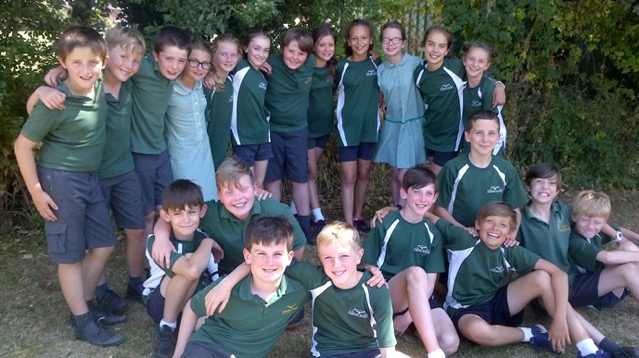 Although we are a non-denominational school and welcome children of all cultural backgrounds and faiths, we have a strong Christian ethos and include the School Prayer and Grace before lunch in our daily routine. Assemblies take place every day including a Celebration Assembly each Friday morning to which parents are invited and can share in the success of the pupils.
Behaviour is exemplary and pupils work hard in lessons. They explained to me how the four Ickford values help them behave like an Ickford citizen. Pupils have a deep understanding of respect, equality and tolerance.

(Ofsted 2018)
Our four chosen values, kindness, respect, honesty and determination permeate everything that we do and the children take great pride in looking after and supporting each other. We try to do everything to a high standard and maintain high expectations of everyone both within the immediate school surroundings as well as in the wider community. We enjoy a strong reputation amongst in Ickford and the surrounding villages and towns and our aim is to ensure that every child leaves here prepared to continue on their educational journey as well as recognising the importance of being good citizens in today's diverse and exciting society.