Ickford forms partnership with the Book House Thame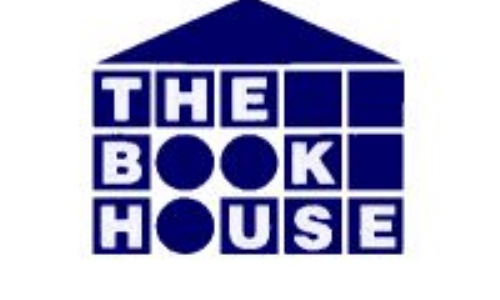 Ickford School has formed a partnership with the Book House an independent bookseller in Thame. Through this we hope to inspire you to support the school by taking advantage of our, Donate a Book to the School Library scheme as well as supporting local business.
Books can be purchased online via the QR code and every purchase receives a 20% discount. There is also the opportunity of personally dedicating the book to the school using a bespoke label so that your gift will be remembered for many years.